OK so it don't have the fender flares, so sue me! you try finding American Motors parts in this town!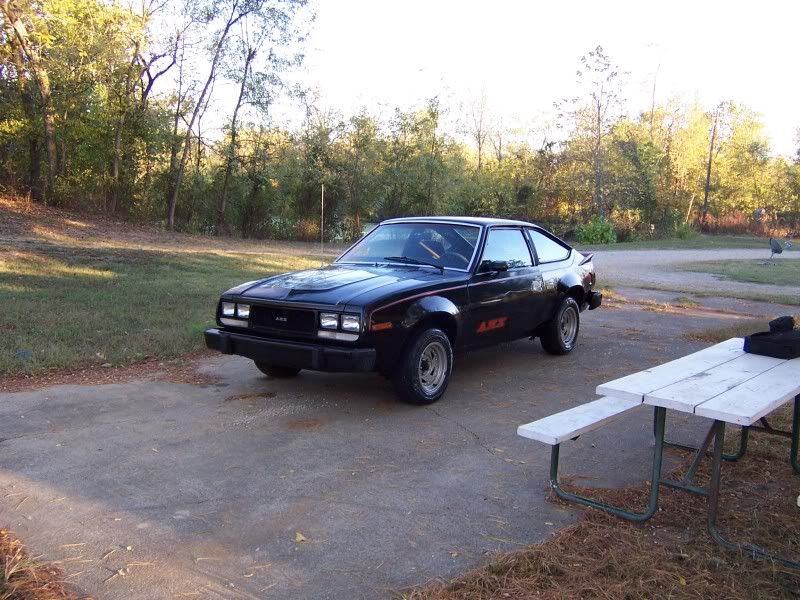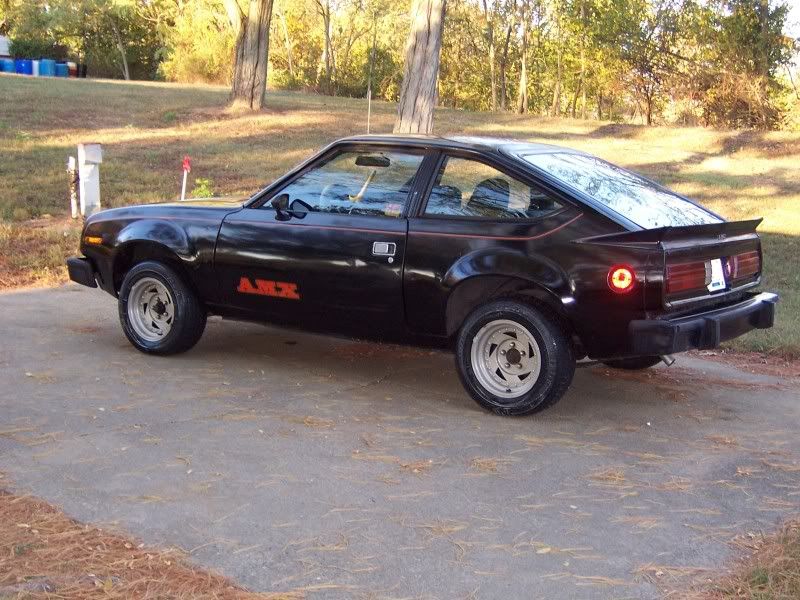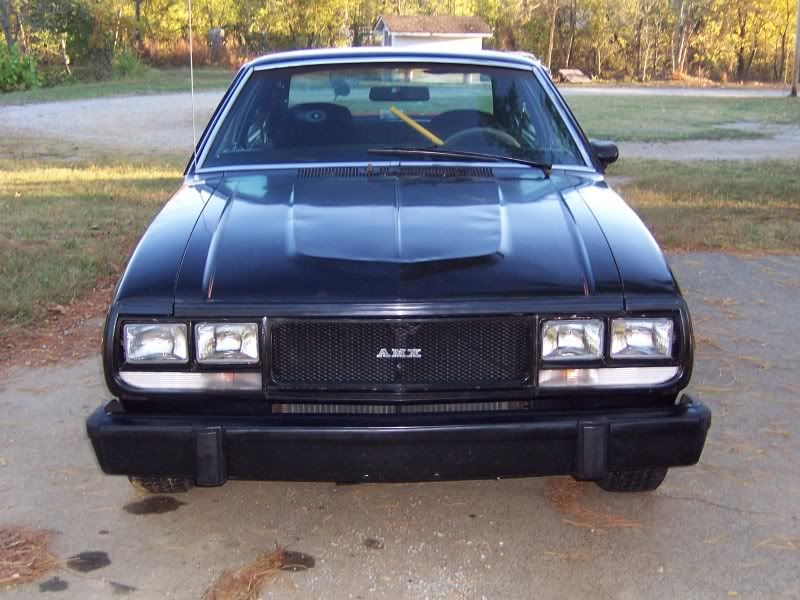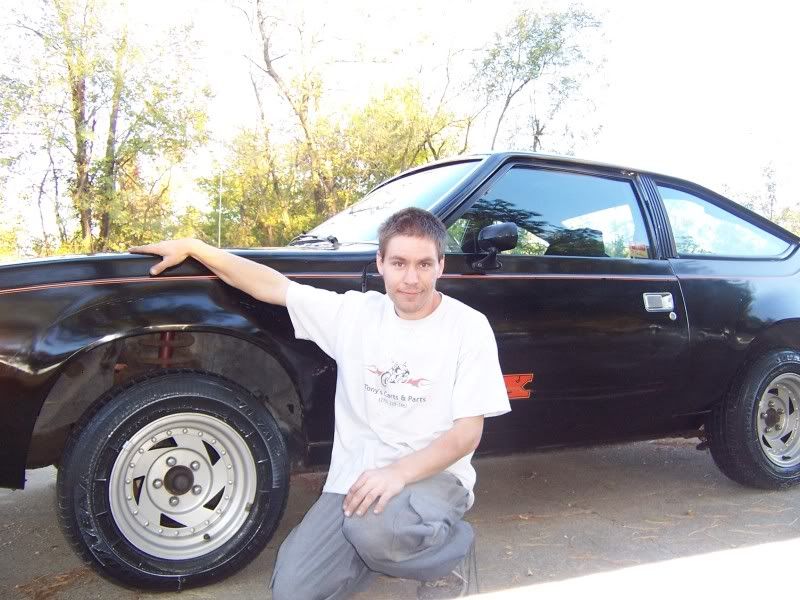 Honestly, i think it looks better without them but that's just me.
Details:
1980 American Motors AMX (Spirit platform/body)
258cu-in Inline 6-Cylinder Engine
4 Speed stick shift
AM/FM/CD player (the 8-track was dead--i could not revive it
)
new clutch, brakes, top end, carb rebuilt once, linkages, wiring in some places, aluminum flex fan (no clutch), A/C and smog delete. factory paint, interior.
Edited by nickdalzell, October 14, 2010 at 08:39 pm.