Argue the semantics of "gouging" all you want, your image shows a 6k increase in price with pretty much nothing new to justify it. It's fair to be annoyed IMO
James A.,
After adjusting for inflation (see Bank of Canada numbers below) and even without a detailed comparison of each year's standard equipment, is a $1,600 difference "gouging"?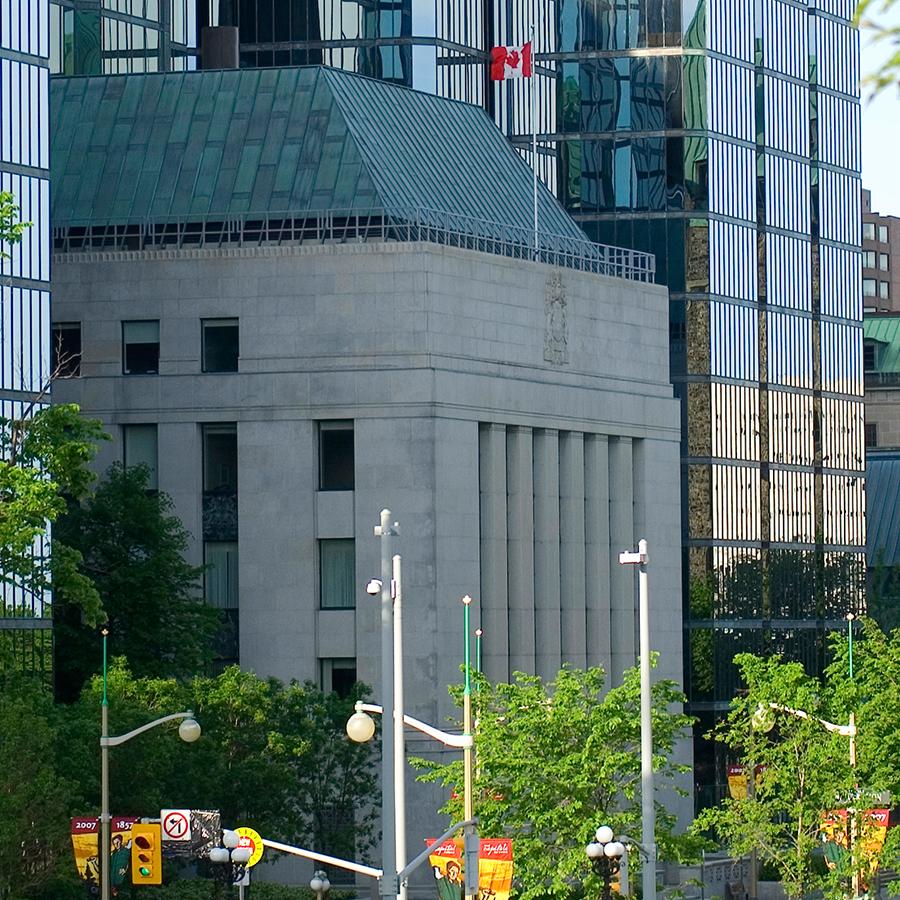 The Inflation Calculator uses monthly consumer price index (CPI) data from 1914 to the present to show changes in the cost of a fixed "basket" of consumer purchases.

www.bankofcanada.ca