Welcome to Allpar. 2020 was the last year of production for our Journey (JC-body). The new Journey is made by GAC & is sold in Mexico as the Journey.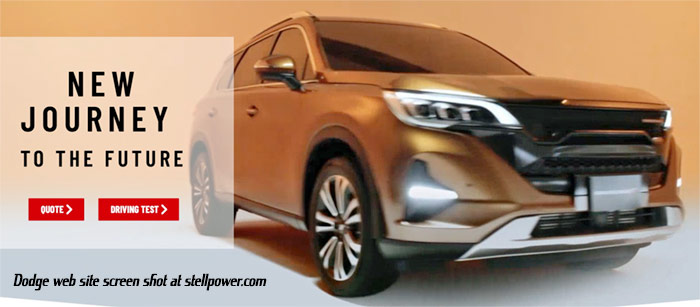 It's the 2023 Dodge Journey, but you can't buy it in the United States. There is very little information available on Dodge's web site. The Stellantis North America media site doesn't mention it at all. But the 2023 Dodge Journey is on sale in Mexico, with over a thousand sales reported in...
www.stellpower.com
Contact a dealer for paint code information?