Discussion Starter
·
#1
·
I'm writing this thread to track my progress and hopefully motivate myself to build and swap this motor for my 1991 Dodge Daytona C/S. My goals for this engine is to pretty much make a solid, reliable, non melting piston engine. So far this will be the car's sixth engine in its lifetime. I got the car at engine # 3 (I think).
A brief history of this car's engines:
Original engine--replaced when car was refreshed
Detonated/Compression Issues--hypereutectic pistons?
Detonated two pistons--hypereutectic pistons (see photo below)
Compression issues--60PSI on Cyl 1+4
So this will be engine # 6. So to avoid the potential problems of the last engines, I've decided to rebuild the engine myself...how hard can it be?
I decided to start with a fresh used block that hasn't been bored out. Currently the engine has .040 over pistons in it. So after some searching I found an used common block 2.5L from another forum member who had one sitting in his garage. It was a little rusty, but it'll do.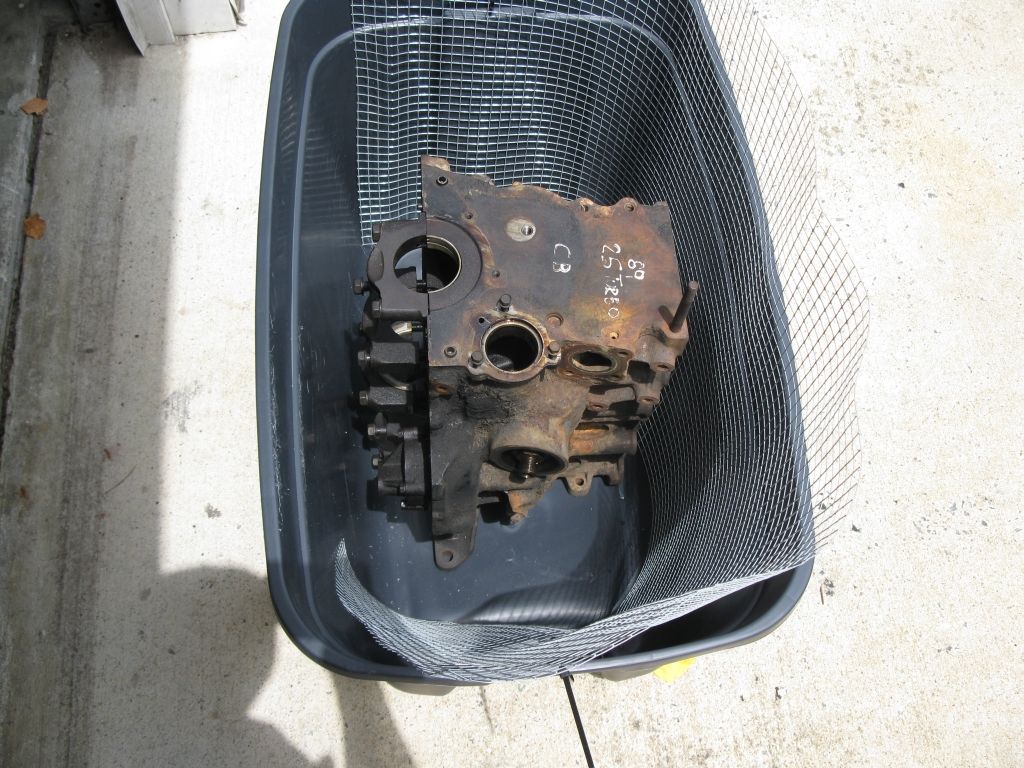 I decided remove the rust by making an electrolysis bath for it. Although the surface of the engine wasn't very rusty, it was the coolant passages that were. Luckily the electrolysis bath removed all the rust: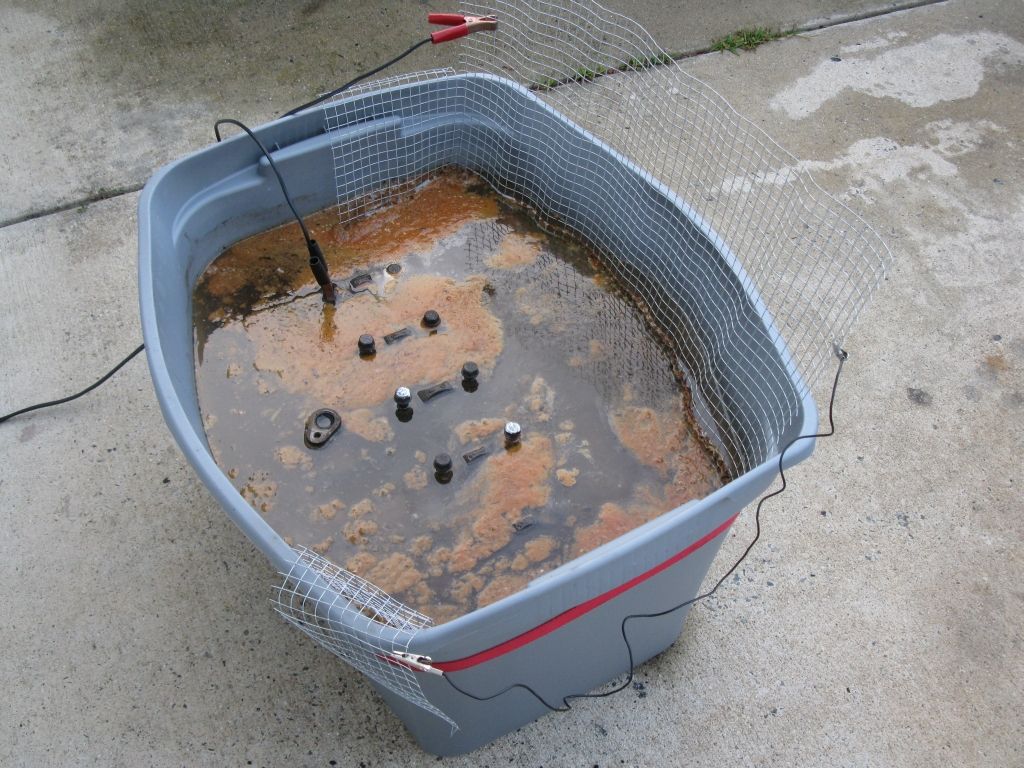 I then purchased some new rod bearings and bought forged pistons: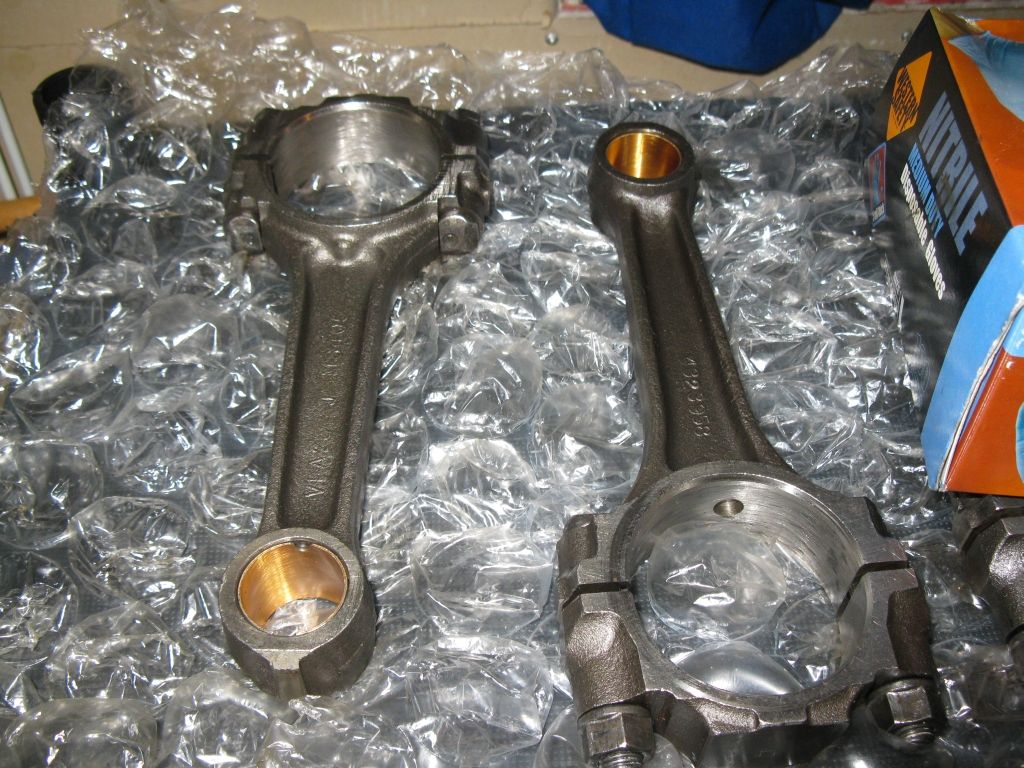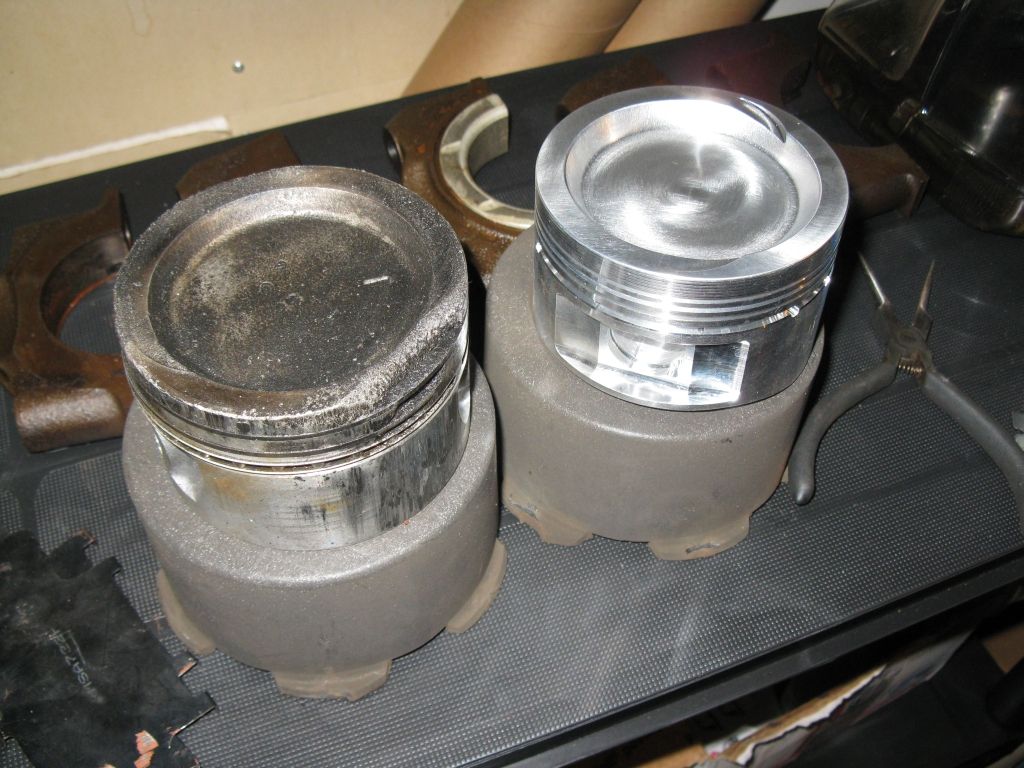 Then I bought a new crank, bearings, and got the blocked machined: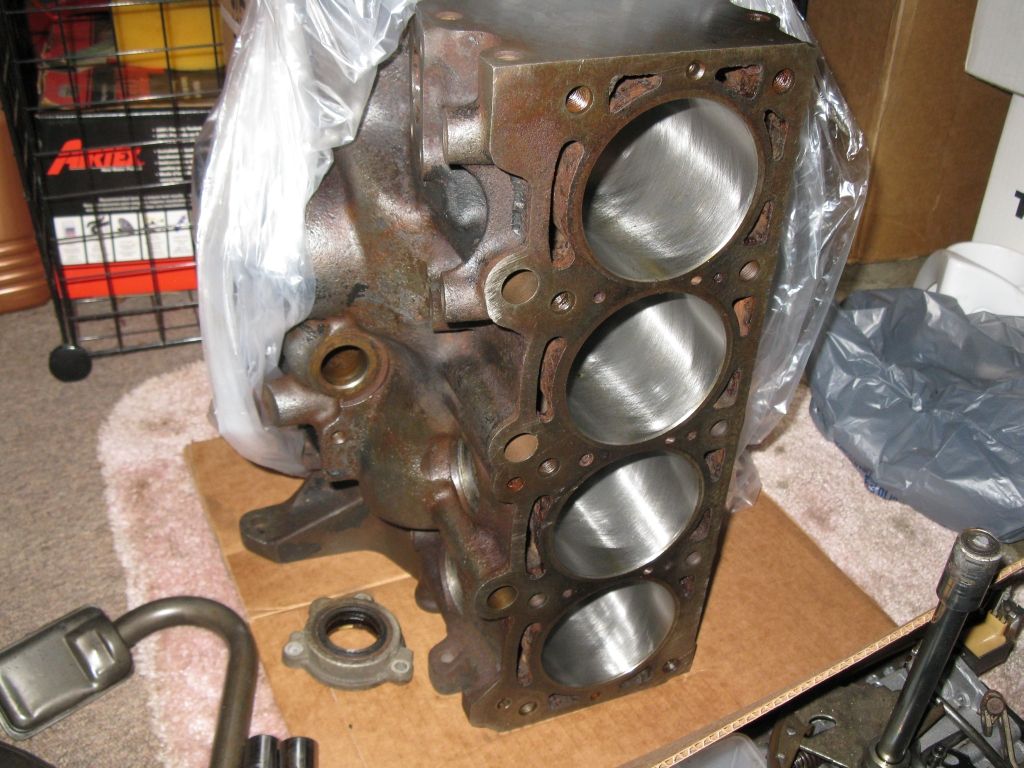 And that is where the project has been for the last month or so. Hopefully I'll get this project started back up soon and share some more pics.
So far I hope to meet my goals of a non melting piston engine with the forged pistons and a wideband that I plan on purchasing. Other than that the build will be fairly mild. Other than removing the balance shafts, I have no real other plans for the engine.