Hey guys, here is another article. This one is on eTorque and what FCA would need to do to change existing view on hybrids in general.
Here is the a link to the article itself:
https://www.linkedin.com/pulse/changing-how-we-view-hybrids-aldo-martin/?published=t
Below is the article text for those who do not have a LinkedIn account.
As always, feel free to comment and discuss.
Enjoy!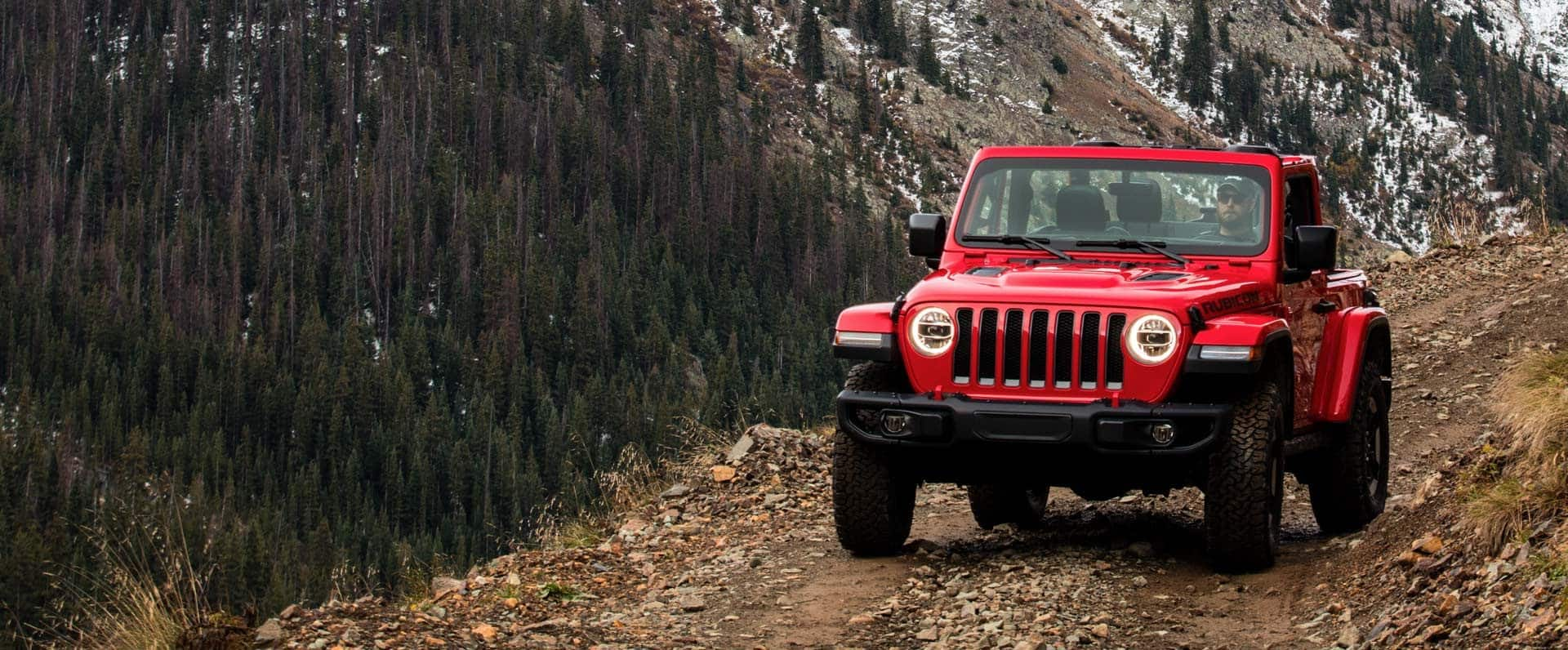 Photo: jeep.com
CHANGING HOW WE VIEW HYBRIDS

Over the years Toyota, and most other volume automakers, have positioned hybrid technology as a "green" fuel-saving application that requires significant compromises in performance. I.e., we buy a hybrid mainly to save fuel with the underlying expectation that we will sacrifice performance.

Despite their green image, research shows that consumers' primary motivation to buy a hybrid vehicle is to save money on fuel. But the average premium they have to pay for a hybrid is $3,000 over a comparable gasoline-powered vehicle. In the end, positioning hybrid technology on fuel economy benefits alone has proved insufficient, restricting sales to around 10% of total. By contrast, the value proposition of diesel engines, particularly among truck buyers, has long been that in exchange for a much higher purchase price they get (1) greater capability –in the form of strong low-end torque, (2) longer durability and (3) increased fuel efficiency. The key understanding being that diesels, particularly on trucks, require no compromises in performance.

Premium automakers like Porsche and others are trying to change perceptions by positioning hybrids as a performance-enhancing application. However, high prices and limited demand for those high-end models have hindered their ability to change consumers' views.


AN INNOVATION HAPPENS WHEN THE BENEFITS OF TWO SEPARATE CATEGORIES FUSE INTO ONE[1]

As the ongoing success of the crossover vehicle (CUV) reminds us, consumers are willing to pay more to get more. By fusing the best traits of the car –e.g., fuel efficiency, smoother ride, more responsive handling, more efficient interior packaging, etc., with the best traits of the SUV –e.g., a higher seating position for easier entry/exit and outward visibility, all-weather capability, greater cargo utility, the perception of a more active lifestyle, etc., CUVs have not only grown in popularity but raised average transaction prices at the same time.

Hybrid technology is no different: it is an innovation that fuses the benefits of the gasoline engine –e.g., existing infrastructure and widespread availability, fast refuelling, long driving range, proven performance, with those of the electric motor –e.g., clean and quiet operation, instant torque, overall efficiency, etc. Hybrid's resulting combined set of benefits is greater than either the gasoline engine or the electric motor can deliver by itself. It is precisely this greater set of benefits that make hybrid technology a worthwhile innovation for which consumers should be willing to pay more, were it to be positioned properly.

COME eTORQUE

FCA's launch of a mild hybrid technology branded eTorque could be the start of something new –please read detailed article here Wrangler's stunning advance in fuel economy

By offering eTorque on Jeep Wrangler –which is a relatively affordable, volume model—and reportedly on Ram pickups, it offers a unique marketing opportunity to shift how consumers view hybrid technology once and for all.

According to www.jeep.com the price premium for eTorque currently is $1,000, which is two-thirds lower than what consumers pay for most other hybrids. That alone should help market acceptance. But it will require a concerted marketing effort to overcome 20 years of having conditioned consumers to think of hybrids as fuel misers full of compromises. To that effect, FCA needs to position eTorque as much more: as a performance-enhancing application that delivers superior capability, greater range –which itself is of great benefit when venturing off-road, AND also happens to deliver increased fuel efficiency.

In my opinion, giving it a $1,000 premium and calling it "eTorque" instead of "hybrid" are a good start.

Feel free to contact me with any questions or comments at

[email protected]



_______________________________________
[1]

Per GfK's innovation practice