Discussion Starter
·
#1
·
Trying to find a coolant leak. 00 Ram B3500 5.2L V8.
It's between the block and whatever the water pump mounts to. Looks like it might be part of the timing cover. I'm used to import 4cyl's, so unsure what this bracket thing is. It only leaks after the engine is fully warmed up, then shut off. No leak while cold, or while running. Doesn't appear to drip down from above, just runs in the groove between parts. With a mirror, I can see top of thermostat housing looks rusty, but it looks dry. Pics taken from underneath engine.
What does the water pump mount onto? What all has to be removed to redo that gasket (beyond the water pump)?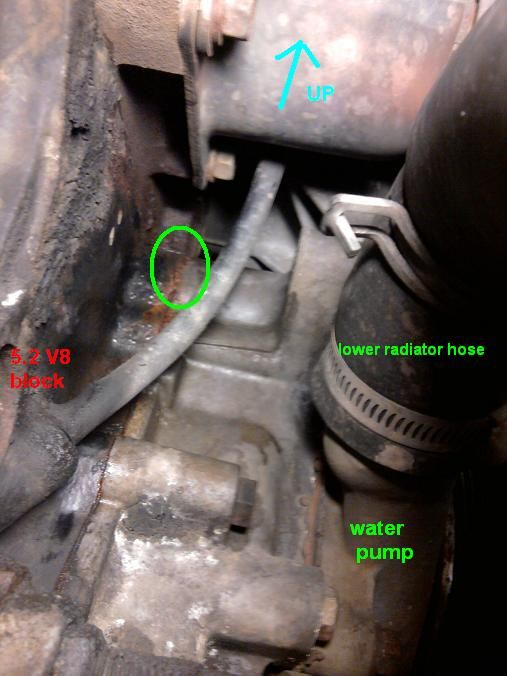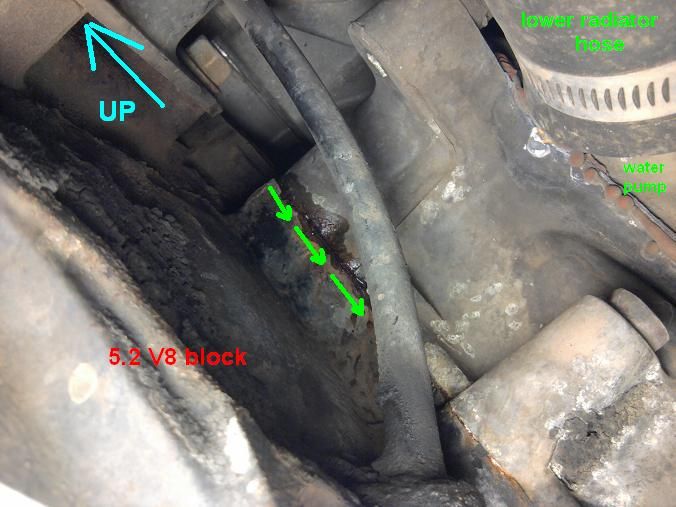 Thanks