Creating the 1997-2004 Dodge Dakota pickup: Saving time and money
Using computer aided design and basing the Dakota on the Ram, reduced complexity while increasing quality and productivity at the
Dodge City/Warren Truck Assembly Plant
where the
1997-2004 Dodge Dakota pickup truck
was built, along with the highly successful
Dodge Ram
.
Using Dodge Ram pickups as a template
By building the new Dakota the same way as the Dodge Ram, they were able to share the same production line and some processes, with only the size of the components differing. Common body architecture helped to bring the Dakota to production within 30 months, for less than $500 million, a stunning time and price.
Frank Ewasyshyn
, Vice President of Advance Manufacturing Engineering, said that Dodge Ram experiences were a road map for creating the new Dakota.
"We took the construction concepts and structure from the Ram cab, reduced it to fit the dimensional requirements of the Dakota ... This produced a common design and a common manufacturing process for Ram and Dakota [and] allowed us to reduce complexity at the plant and dramatically reduce the development time for Dakota. That's what common body architecture provides for us."
CATIA: Computer design and simulations
Using computers (
CATIA
software) for design and simulations also helped to cut product development time by 30 months from the previous Dakota.
New CATIA technology allowed the team to conduct a full-plant computer simulation before the first tool was built, and included 600 experiments testing all plant operations - across 21.3 miles of conveyers.
The experiments simulated 5,500 days of actual production; simulations also helped find the number of carriers and the ideal mix of Dodge Rams to Dodge Dakotas, and to find bottlenecks. They found that fewer carriers and less conveyer footage were needed than originally thought, so that the simulation helped reduce plant costs by $809,000.
CATIA systems also allowed the team to simulate the robotics and tooling on individual processes and to cut machine preparation time. All of the new tooling and processes were verified first at
Plymouth Road
, where the Dodge Dakota was developed, then at the
Chrysler Technology Center pilot plant
, and finally, in reality, at the Dodge City/Warren Truck Assembly Plant.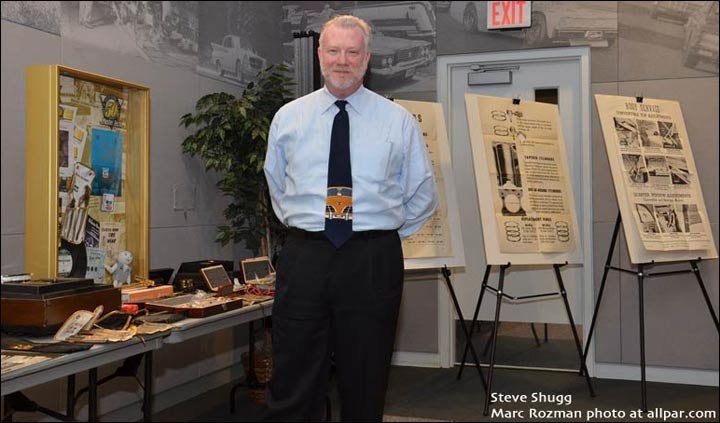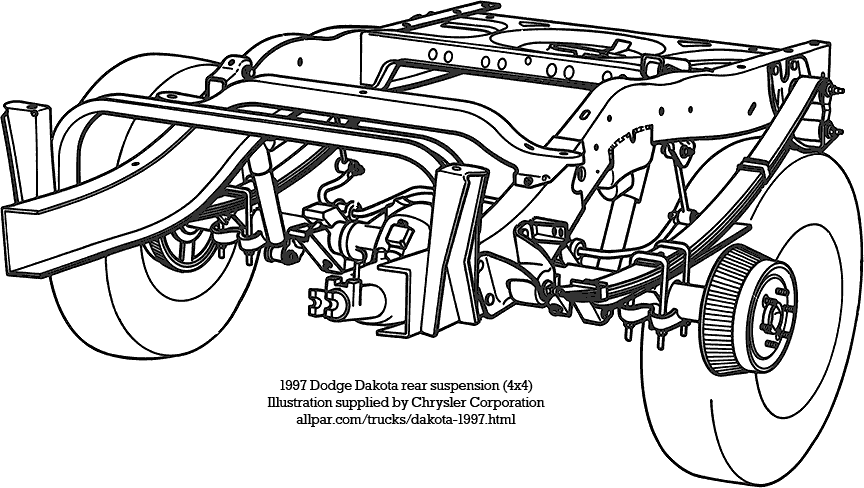 Home
•
Engines
•
Reviews
•
Chrysler 1904-2018
•
Upcoming
•
Trucks
•
Cars
Spread the word
via <!--
Tweet
or-->
Facebook
!
We make no guarantees regarding validity or accuracy of information, predictions, or advice - .
Copyright © VerticalScope Inc. All rights reserved. Dodge, Jeep, Chrysler, Ram, and Mopar are trademarks of Fiat Chrysler Automobiles.