The FCC has Part 15 that used to mean something, but has been ignored lately because there is more money to be had in ISP's & broadband, etc.
As an old Ham radio operator & SWLer, the household/neighborhood electrical noise has been a challenge when trying to copy weak, distant signals.
Shielding & multiple grounds have helped. Knowing what is causing the interference is the first step in solving it.
The FCC is a shadow of its former self. It has been deregulated, destaffed, defunded and taken over by the digital/internet/telecommunication lobbies.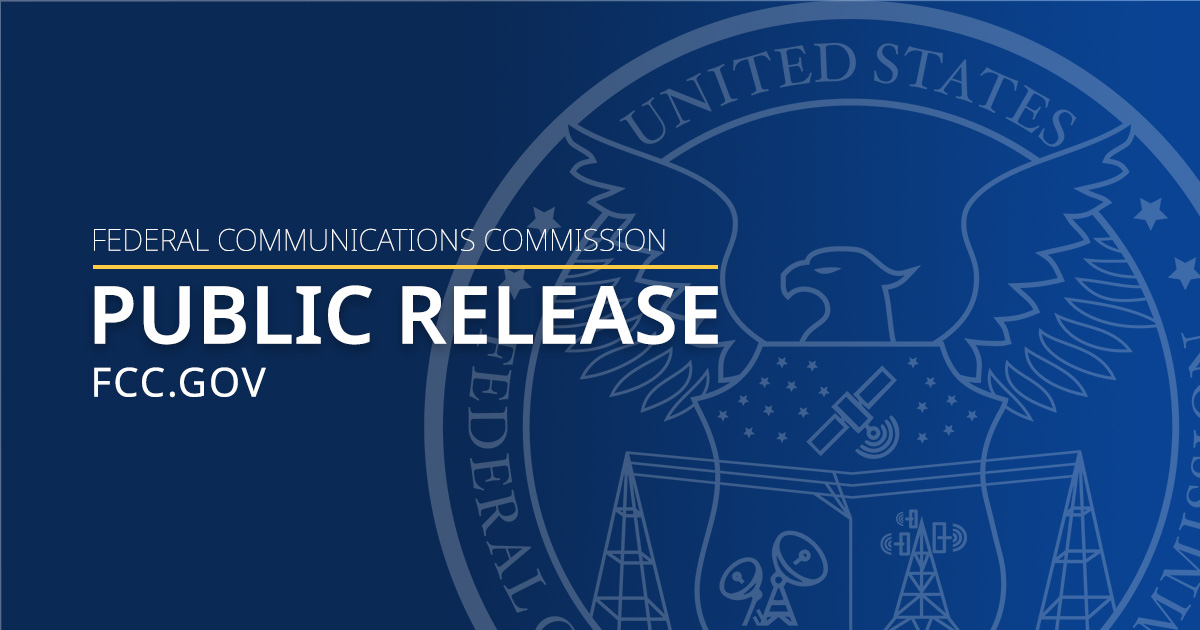 What is an RF Device? The FCC regulates radio frequency (RF) devices contained in electronic-electrical products that are capable of emitting radio frequency energy by radiation, conduction, or other means.

www.fcc.gov