1966 Crown Coupe, 2016 200 S AWD, 1962 Lark Daytona V8.
Welcome to Allpar. The later EVAs had an on/off switch, but I think that the EVA was also an option. However, I would think that a Mark Cross edition would come loaded. The EVA module should be mounted above the glovebox.
The odometer chip was plugged into an IC socket on the early cars. It was soldered in on the later ones.
I changed the odometer chip on some of these. The replacement chip would display an asterisk (*) by the mileage display, indicating that it had been replaced.
I don't know if United Radio still services electronic instrument clusters this old, but it wouldn't hurt to ask: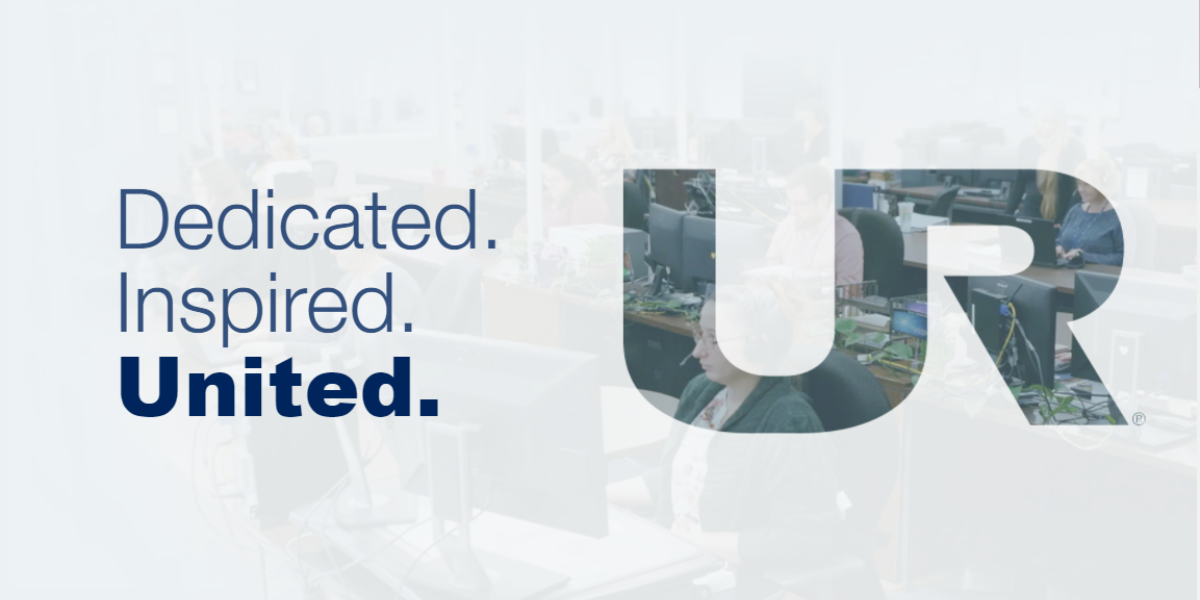 Our Automotive Electronics division provides efficient intelligent and integrated solutions to manufacturers, dealers and automotive businesses.

www.unitedradio.com
You may want to find the 3 volume service manual set for this car.