Discussion Starter
·
#1
·
Last Friday my '92 5.2L died on the way to the cottage. The cottage is remote and there is only one town in the area. Well, we use a tow strap and my buddy towed me there with his Dodge Caravan. The mechanic did a quick diagnosis and figured out something happened to the spark and promised to have it running by Monday.
He figured out that the coil and crank sensor died so he ordered the parts but got the wrong coil... so this is what he did.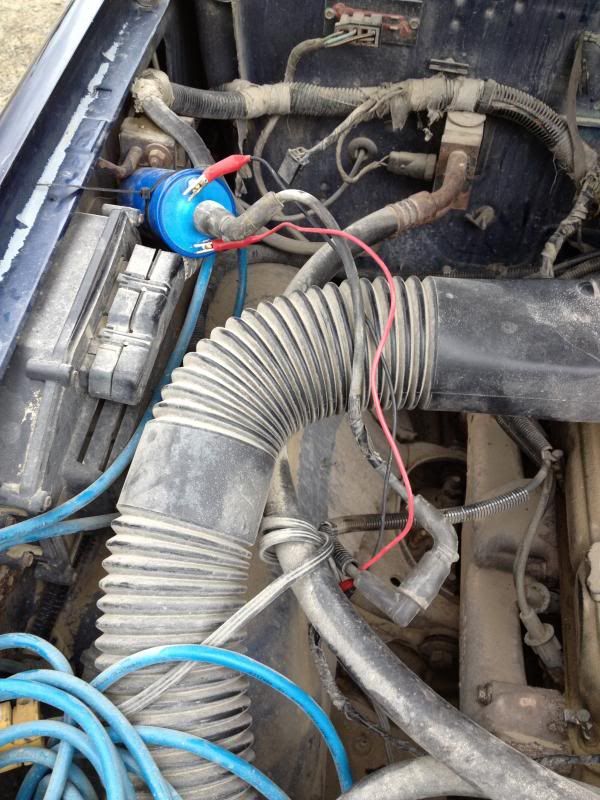 I think it's awesome. It got me home but I won't be able to leave it like that for winter.