Does anyone actually buy the 2wd SUVs outside of fleets perhaps?
As of 2014 48% of compact SUVs were FWD, 41% of midsize SUVs were FWD and 40% of full size SUVs were RWD. Those figures may have shifted 10% in the past 7 years, but you can be certain they are still significant percentages. AWD overall is up 11%, FWD is down 9% and RWD is down 3% (to under 10%).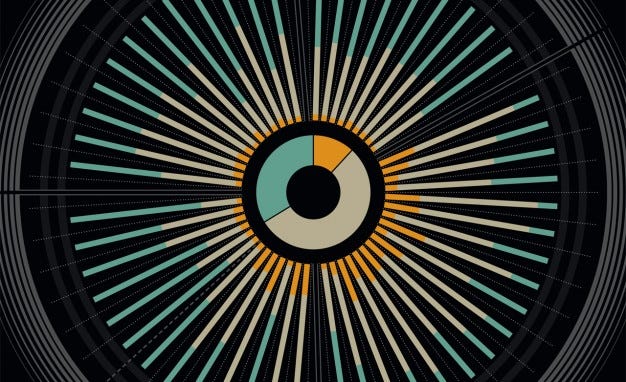 See the relationship between location and vehicles' driven wheels in this handy infographic by Car and Driver.
www.caranddriver.com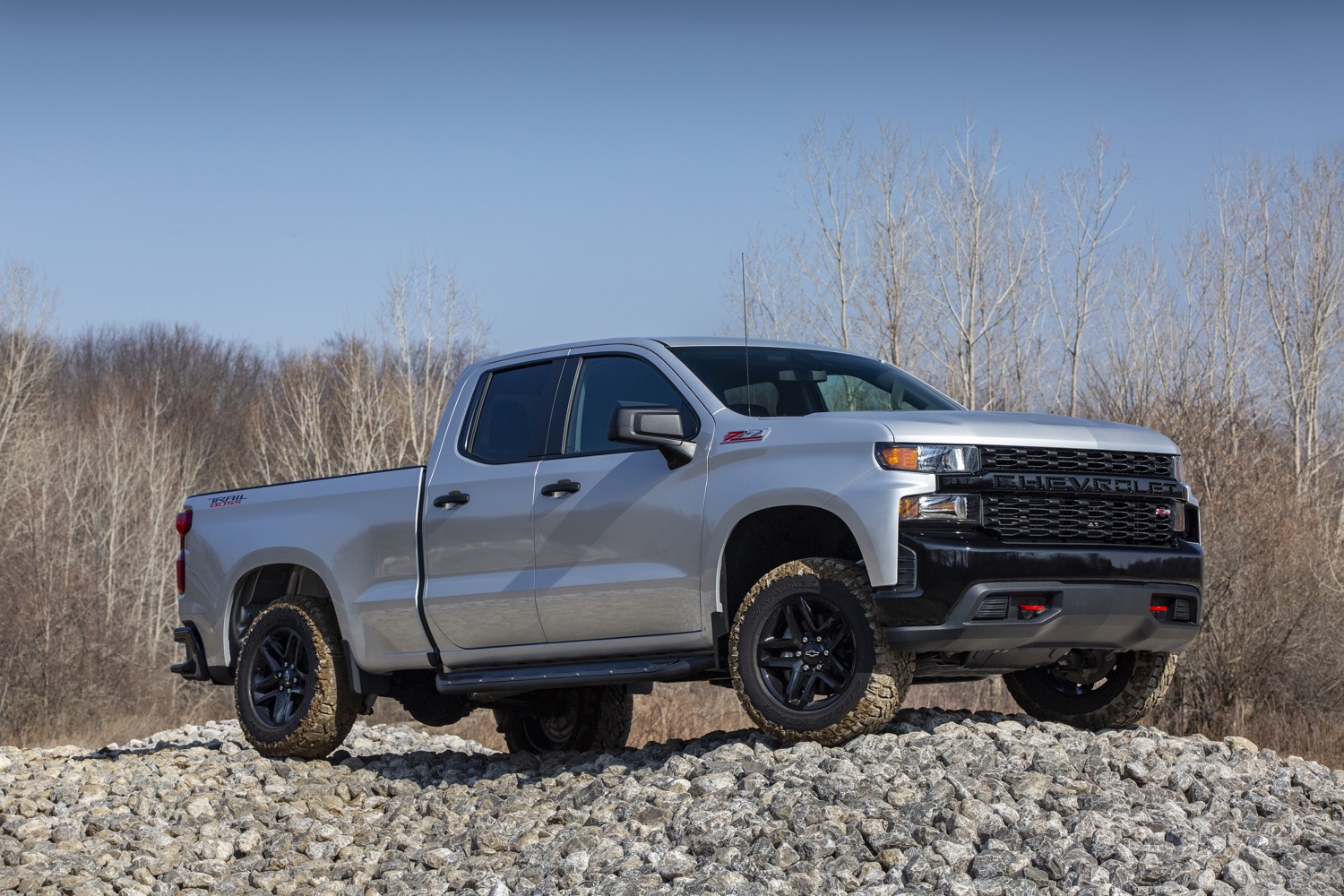 The trend looks on track for 2020.

gmauthority.com