·
The NEW Chrysler's Armchair CEO
What could the Stellantis N.A. line up look like in several years and what vehicles / segments do they need produce that are currently hot?
Jeep
would be positioned as a lifestyle / luxury / off-road / adventure brand
Dodge
would be positioned as muscle / towing / rural / fast / middle-market brand
Ram
would be positioned as trucks and commercial brand
Today
Chrysler
has been positioned as the people mover brand that has the Pacifica (mini-van) and 300 (the 2020s current version of a Town Car). The brand has lost all sense of its past self and could be merged into Dodge which still has has an image / street cred.
Jeep
Renegade
- entry level rugged vehicle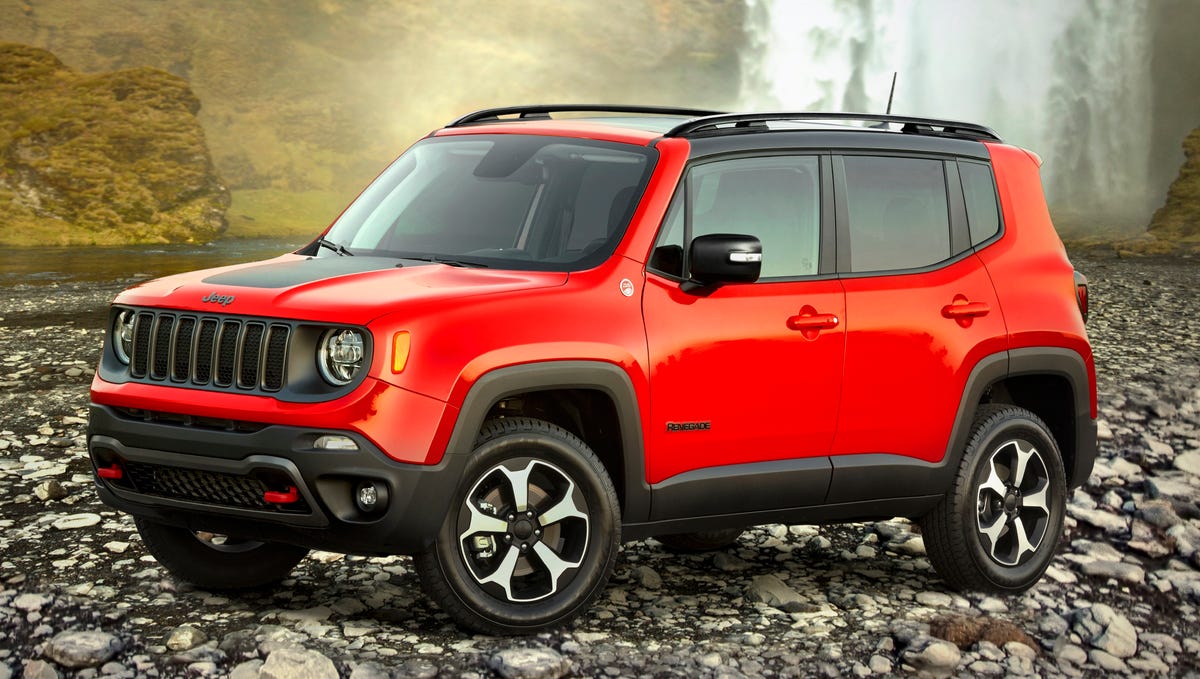 Compass
- entry level luxury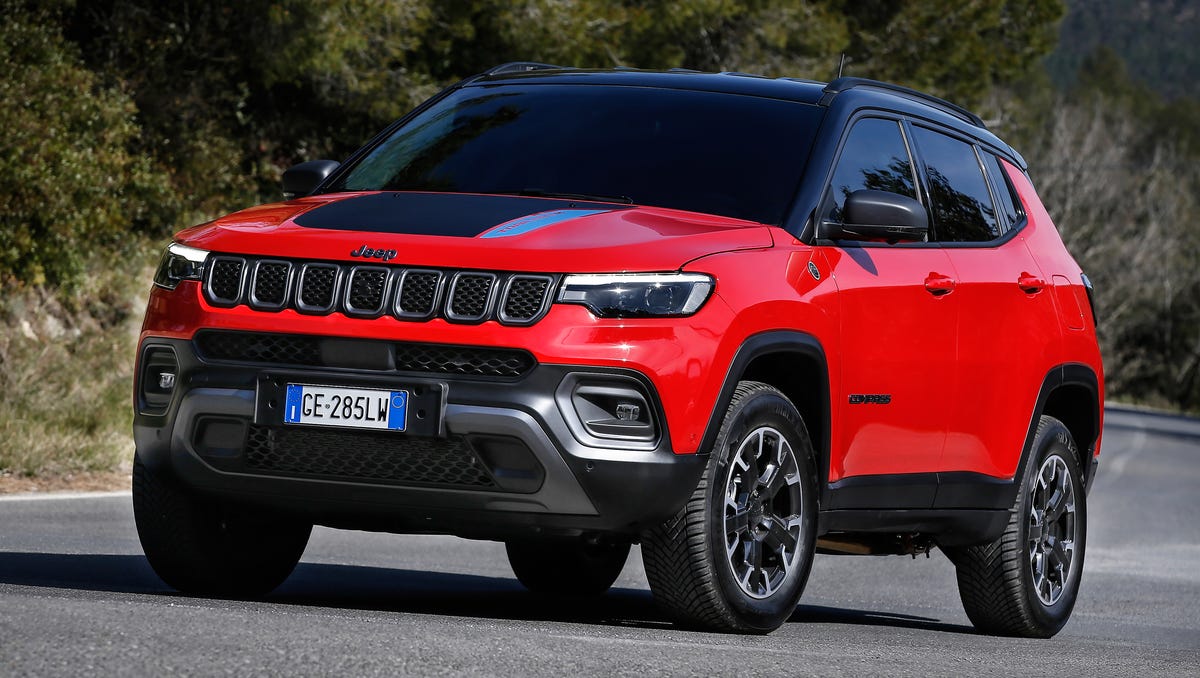 Cherokee
- positioned as a poor man's Land Rover Defender that doesn't have the on road issues that comes with the Wrangler
Grand Cherokee
Grand Cherokee L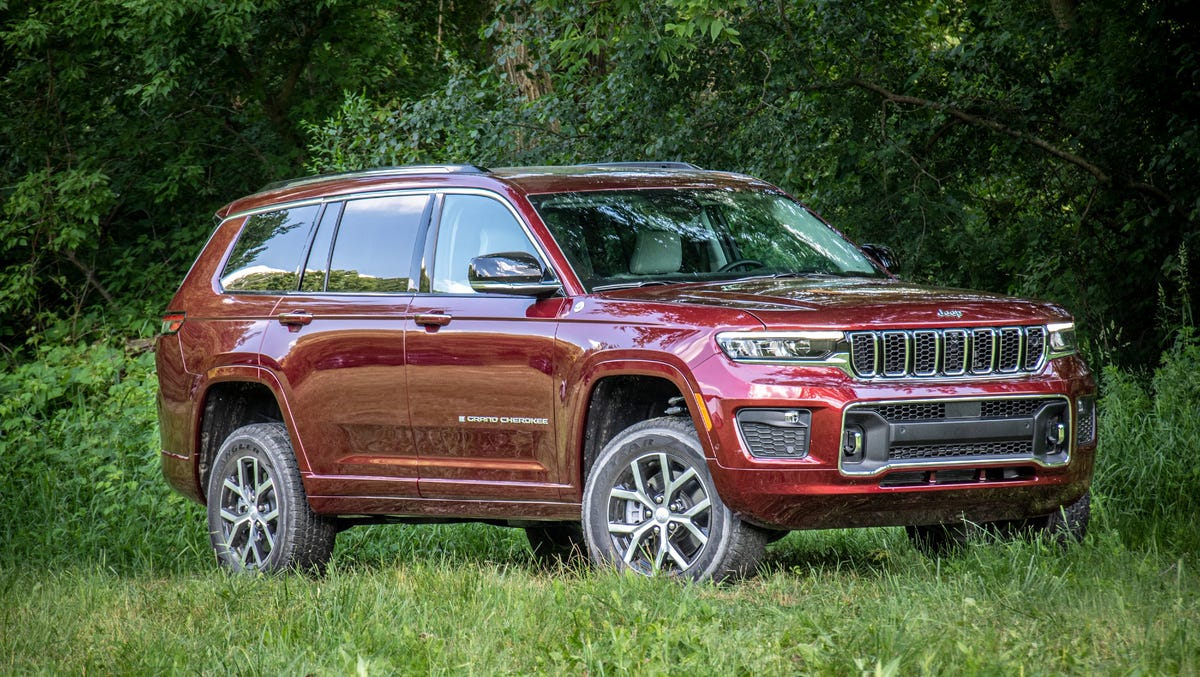 Wagoneer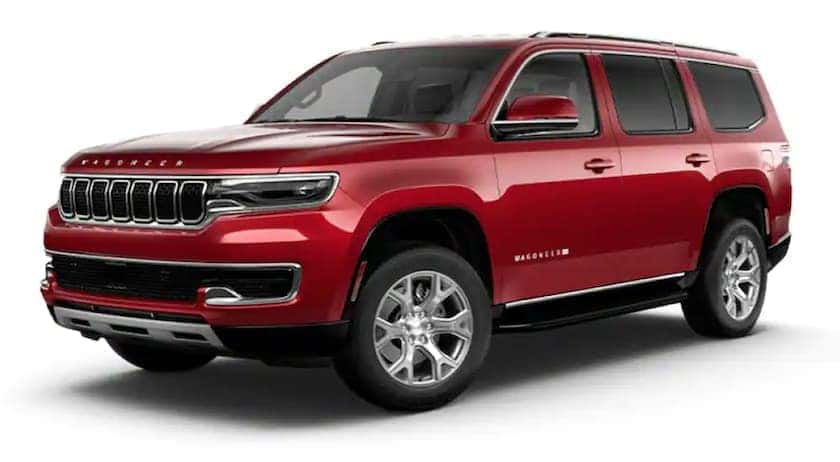 Wagoneer L



Grand Wagoneer



Grand Wagoneer L



Wrangler



Wrangler Unlimited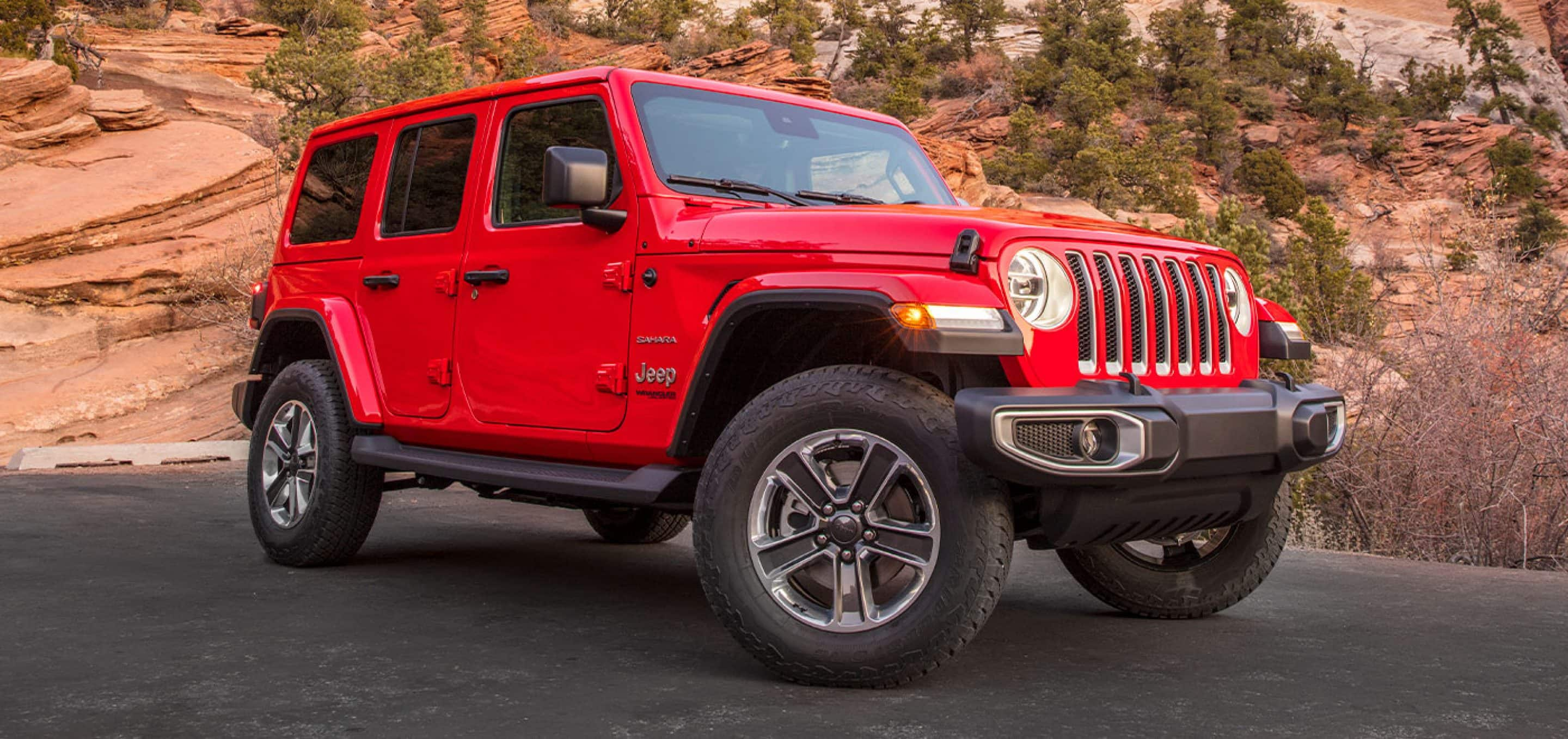 Gladiator