Discussion Starter
·
#1
·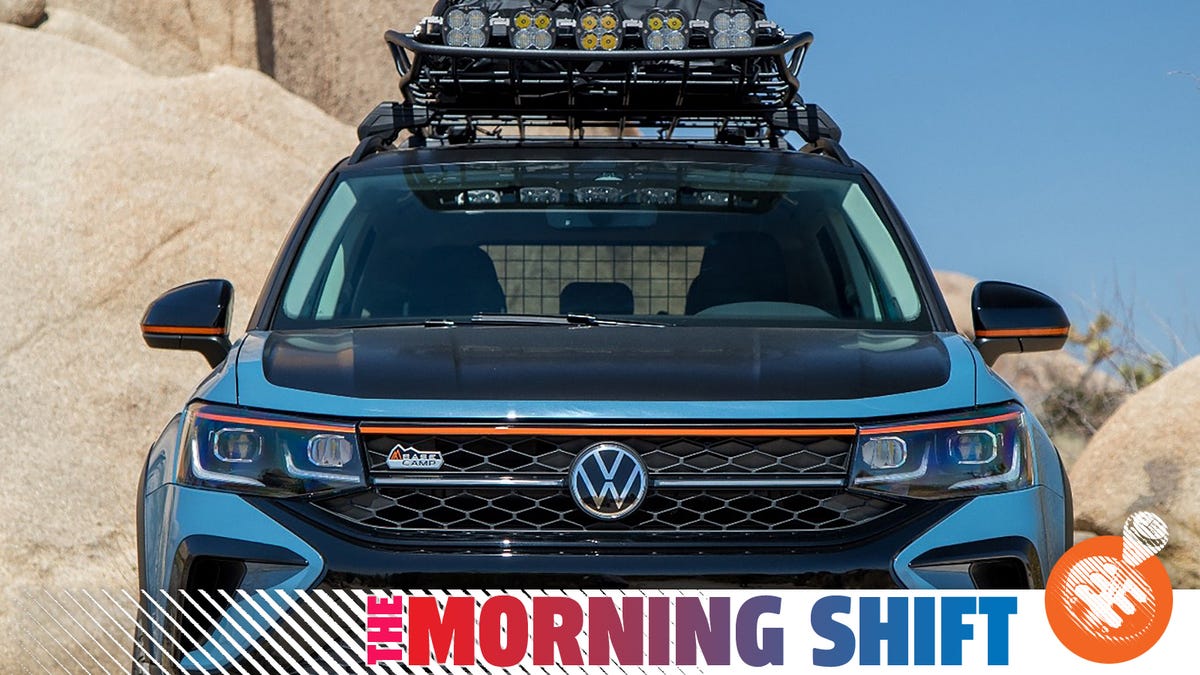 VW in the U.S. just wrapped its most successful first half of a year in nearly 40 years.

jalopnik.com
The NHTSA's New Recall Tool Is Really Sweet

The National Highway Traffic Safety Administration's recall checker tool just got a useful update in the form of a tool that allows users to break down all of an automakers recalls, rather than just typing in one VIN number or make and model years. There's a robust set of filters, too, and you now have the ability to export multiple notices into a variety of file types with the click of a button.

This is extremely nerdy stuff, and for the vast majority of people, simply checking alerts for the few cars they own definitely suffices. But if you're really curious, the new site is powerful, and certainly makes manufacturers' recall histories and overall reliability more visible to the public. It's not just for new cars, either — the database goes back more than 50 years, which initially isn't obvious until you mess with the "report received date" filter. I'm looking forward to all the weird poopies folks uncover with this — data lovers rejoice!
NHTSA Recalls by Manufacturer | Open Data | Socrata
Have fun folks !