Welcome to the forum
This is a post that I found on PTCL from Handy_Cruiser (he's also a member on this forum) and I believe this is the bracket you are referring to:
I noticed last week that both brackets are missing from my car... The front one seems more important, the back I think just holds part of the wire
According to the PTCL thread from 08/17, the bracket was discontinued back then.
But I found that Vintage Parts has (1) in stock and $35 ain't a bad price, especially since you need one and probably don't want to go salvage yard scrounging.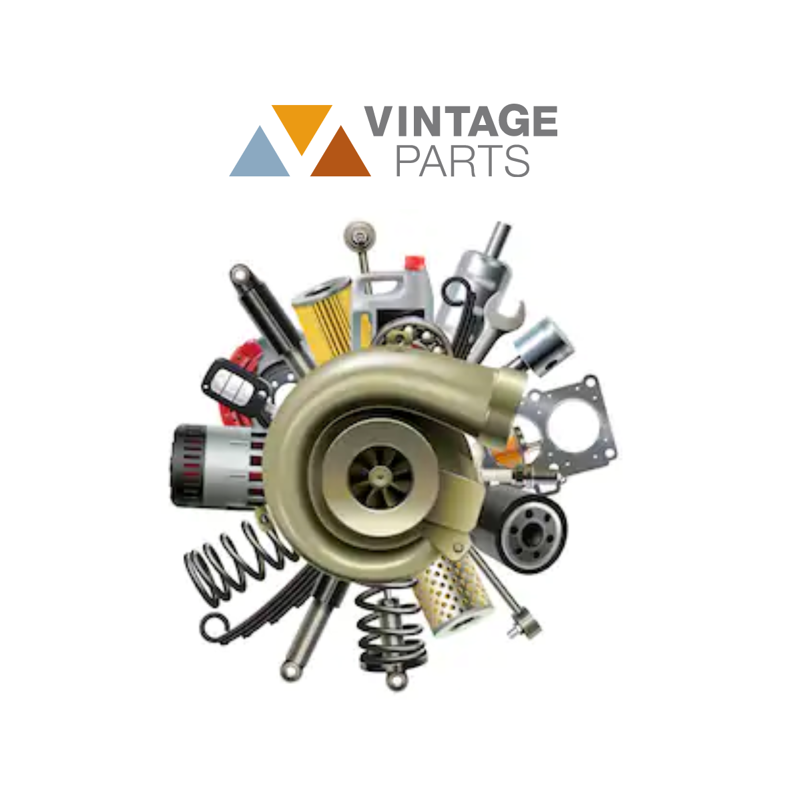 OEM: CHRYSLER MOTORS CORP Description: THROTTLE CONTROL SUPPORT BWeight: .8 LB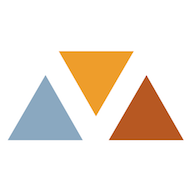 www.vpartsinc.com
But something else I saw in the pics you posted is that your PT is missing one of the bolts that holds in the cam sensor (red arrow). I hope the missing bolt is not broken off in the hole?
Also at your upper yellow arrow that hose is probably split as I see electrical tape and a clamp.